Conservation techniques for antique furniture restoration
Restore your furniture to the highest standard
If you wish to restore the functionality and aesthetic appearance of your furnishings, Michael J Linane can help you. The professional and experienced craftsman can help achieve the level of condition and finish you desire for your items. Whether it be securing loose joints or complete re-construction and re-finishing, you will have your requirements fulfilled here. Having worked for the museum circuit and many top West End dealers, his wealth of experience will provide you with a high standard of service.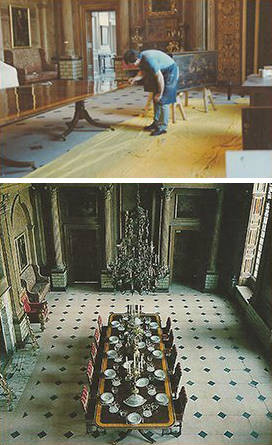 Furniture restoration services
The recommended furniture restoration techniques include:
Traditional polishing
Re-gluing of failed joints
Cabinet making and chair repairs
Manufacture of new parts i.e. drawers, chair legs, drop-in seats
Lathe work including knobs, spindles and finials
Repairs to broken or missing parts
Staining - matching to existing furniture and stain removal
Lacquering, wax, oil and limed finishes
Cellulose and modern lacquering
Chemical stripping
Carving repair, water and oil gilding and silvering
Specialist inlays - Mother of Pearl, Pewter, Brass and Boulle work
Veneer repairs - marquetry, parquetry and sand shading
Please take a look at some the previous restoration work complete by Michael J Linane in Potters Bar.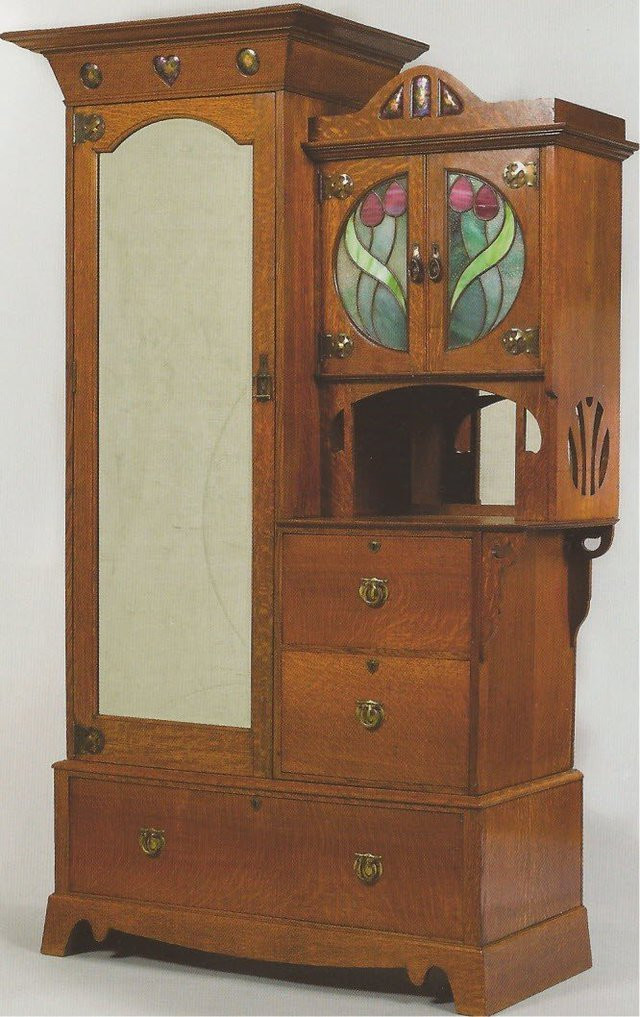 Easy collection and delivery of furniture
If you are unable to bring your furniture to my workshop in Potters Bar, take advantage of my collection and delivery services. Your furniture will be collected from your home or office as per your instructions and delivered to your desired address once the restoration work is completed.
Contact for further details on services, quotation, collection and delivery.